DMOD3SX
The DMOD3SX is the newest generation of DFM DSP modules, which replace the popular DMOD2SX module.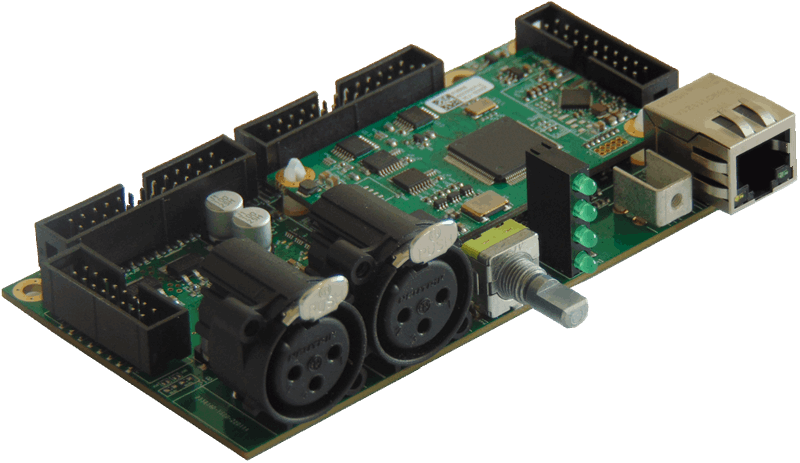 Up to 4 inputs analog + digital, symetric
4 analogue outputs
Up to 24 presets on internal Flash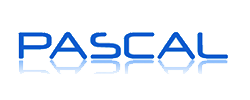 ​The DMOD3SX has in contrast to the DMOD2SX four analog inputs. Beside this, the complete new firmware is based on new SHARCOS® technology, which meets the highest level of requirements for the next generation of fully controlled sound reinforcement.
The PC software "NetControl" allows therefore grouping and remote controlling of various modules. The outstanding audio experience is based on well designed analog circuits and an internal 96 kHz high performance audio processing.
The DMOD3SX can be combined with commercially available amplifier modules from Pascal® and can be used for audio subwoofers, powered speakers and rack mounted audio system.
DSP
96kHz sample rate
Inputs (user configuration):

level, adjustable,
Mute function
15 band IIR-EQ, frequency, gain und quality adjustable
Delay, up to 350 ms
FIR-Filter with up to 1024 Taps

Outputs (Manufacturer configuration):

level, abjustable
Flexible routing with addition/subtraction
2 crossover filter (up to 8. Order)
10 band IIR-EQ, frequency, gain and quality adjustable
Delay, up to 40 ms
Phase is invertible
RMS-Limiter, Threshold/ Attack/ Release are adjustable
FIR-Filter with up to 1024 Taps
Display options:
Usable on-board LEDs and button
Usable external 2×20 character display, encoder on-board (preset change, Gain)
Custom Display
Usable external LEDs
Application:
As active Speaker module

direct with Plug, Gain-Poti, Preset LEDs and Pushbutton On-Board.
with external IO-Board
Dimensions:
W x D x H: 120 x 65 x 30 mm