DMOD2SX
The DFM DMOD2SX is the supreme class of our DSP-Module series.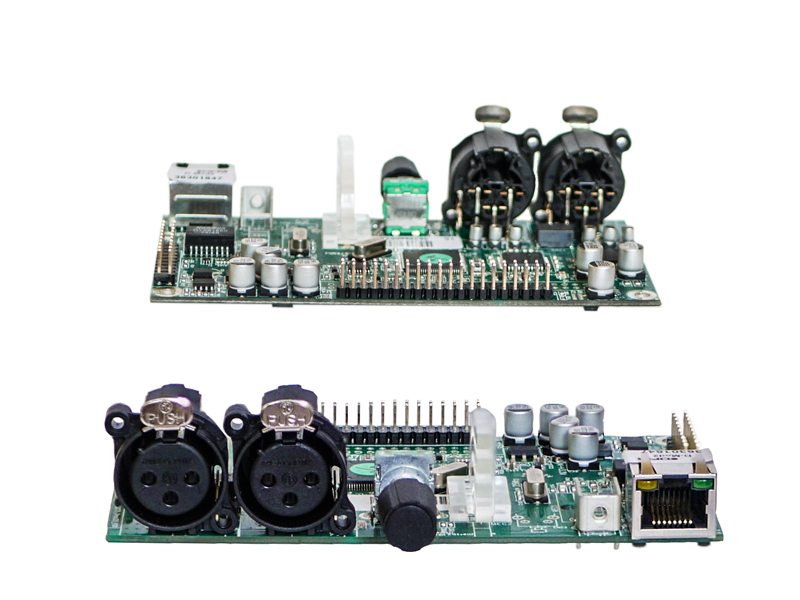 Up to 2 inputs analog + digital, symetric
Up to 4 analogue outputs
Up to 24 presets on internal Flash
Optional Levemetering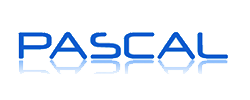 The DMOD2SX module is the new supreme class of our DSP-Module series. This module comes with our powerful 4. Generation DSP core technology featuring 96 kHz audio clock frequency and extended network capabilities. Thanks to it's on board 2 input channels (analogue + digital) and 4 analogue output channels there is no need for external AD or DA circuits. Since the DMOD2SX is designed to create with the X-PRO, M-PRO and S-PRO amplifier modules from Pascal you also can use it with the amplifier module of your choice.
The compact DMOD2SX module with its comprehensive performance is the right choice for the professional manufacturer who design networked PA systems. The module offers outstanding operating and controlling capabilities for large and complex PA systems. The PC software "NetControl" allows therefore grouping and remote controlling of various modules. The outstanding audio experience is based on well designed analog circuits and an internal 96 kHz high performance audio processing.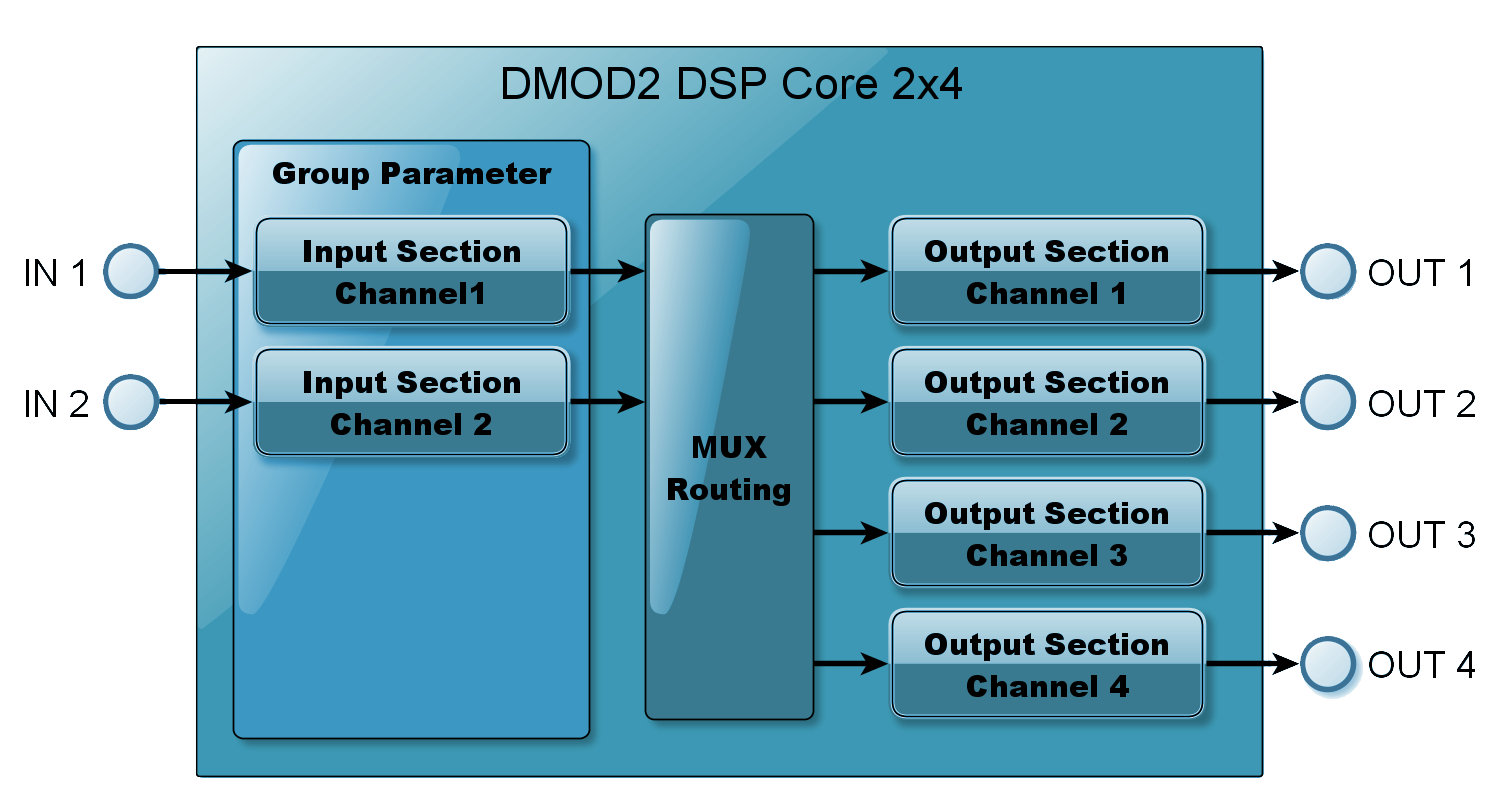 DSP
96kHz sample rate
Inputs (user configuration):

level, adjustable,
Mute function
15 band IIR-EQ, frequency, gain und quality adjustable
Delay, up to 400 ms

Outputs (Manufacturer configuration):

level, abjustable
Flexible routing with addition/subtraction
2 crossover filter (up to 8. Order)
10 band IIR-EQ, frequency, gain and quality adjustable
Delay, up to 40 ms
Phase is invertible
RMS-Limiter, Threshold/ Attack/ Release are adjustable
Optional: FIR-Filterwith 512 Taps
Display options:
Usable on-board LEDs and button
Usable external 2×20 character display, encoder on-board (preset change, Gain)
Custom Display
Usable external LEDs
Application:
As active Speaker module

direct with Plug, Gain-Poti, Preset LEDs and Pushbutton On-Board.
with external IO-Board
Dimensions:
W x D x H: 130 x 65 x 30 mm