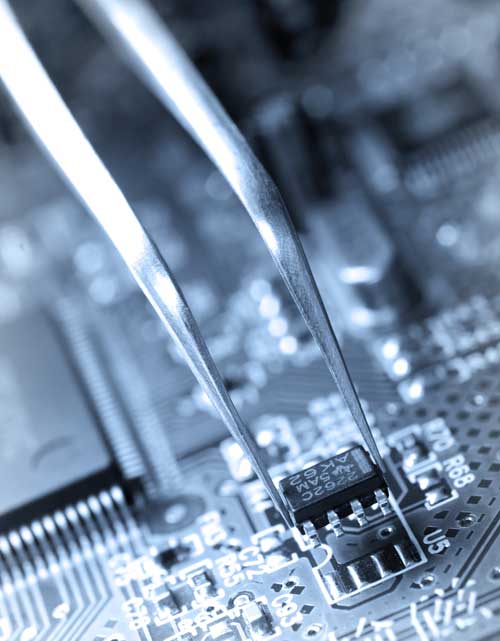 Our repair service is available for the devices produced by us just as for the products sold by us!
To send defective units to us:
1. Request our repair service for an RMA ticket

The following data are required:

Number of devices
Device type(s), for example: DMOD2SX
Employee responsible/ contact

You can request the RMA ticket by telephone, fax, e-mail or the contact form below.

telephone: +49 (0) 7825 8693 200
telephone: +49 (0) 7825 8693 216
fax: +49 (0) 7825 8693 229
e-mail: repair@dfm-audio.com

The RMA ticket will be sent to you by post, fax or e-mail.

Note:
Is the repair complete the RMA ticket loses its validity!
Please request a new RMA ticket for each submission.
2. Complete missing data
Enter the missing data in the RMA ticket

The following informations are important:

Serial number
Detailed description of the error
Accessories supplied

For warranty service, please attach a copy of the invoice.

Are the devices assigned to a cost center,
write it in the RMA ticket please.
3. Devices and RMA ticket shipping
Please send the devices with the RMA ticket to the following adress:

DFM GmbH
Repair service
Industriestrasse 25
77972 Mahlberg
Germany

Please frank the shipment sufficiently.
Insufficient franked shipments will not be accepted.
Do you need a repair?
Please request an RMA form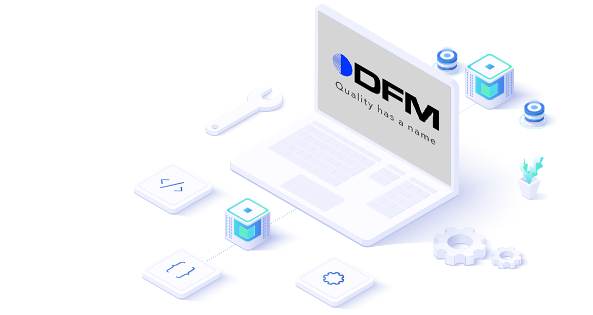 DFM GmbH
Designhaus für Mikroelektronik
Industriestrasse 25
77972 Mahlberg
Germany
Telefon: +49 (0) 7825 8693 200
Fax: +49 (0) 7825 8693 229
E-Mail: info@dfm-audio.com
Internet: www.dfm-audio.com